Quality cleaning at a fair service
Get Your House
Deep Cleaned

All The Time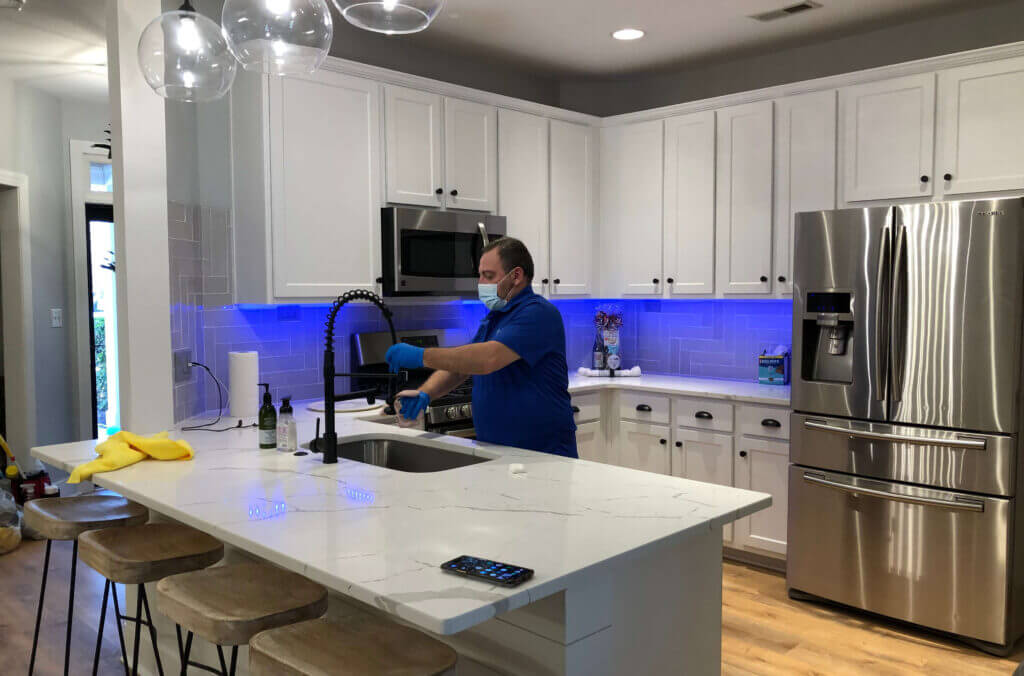 WELCOME TO
Professional
Cleaning Service
Life is hectic and you already have enough on your plate. Between office
meetings, getting the kids to piano lessons, and picking them up from
soccer practice, you can barely find time to eat let alone clean!
Don't come home to a second job- life is too short to waste time and energy cleaning your own home! Don't worry, we have the recipe for success. Let Capella Cleaning clear up your schedule and erase your stress with our routine deep cleaning services. You'll never miss a soccer game or piano recital again!
How Capella Cleaning Works
Experience Timely, Professional,
Thorough Cleaning Service
Services
Exceptional Quality
of Service
You can count on our exceptional quality of service to leave your house safe and clean!
Why choose Capella Cleaning?
Let The House Cleaning Experts Do The Job
We provide reliable deep cleaning services at the highest standards every time. Experience all of the Capella Cleaning benefits:
Our professional teams always use proper cleaning products on various surfaces.
Our cleaners provide punctuality you can count on. They always arrive on time, ready to work!
Face masks, shoe covers, and gloves are always worn by cleaning staff.
We disinfect all high touch areas before leaving your home.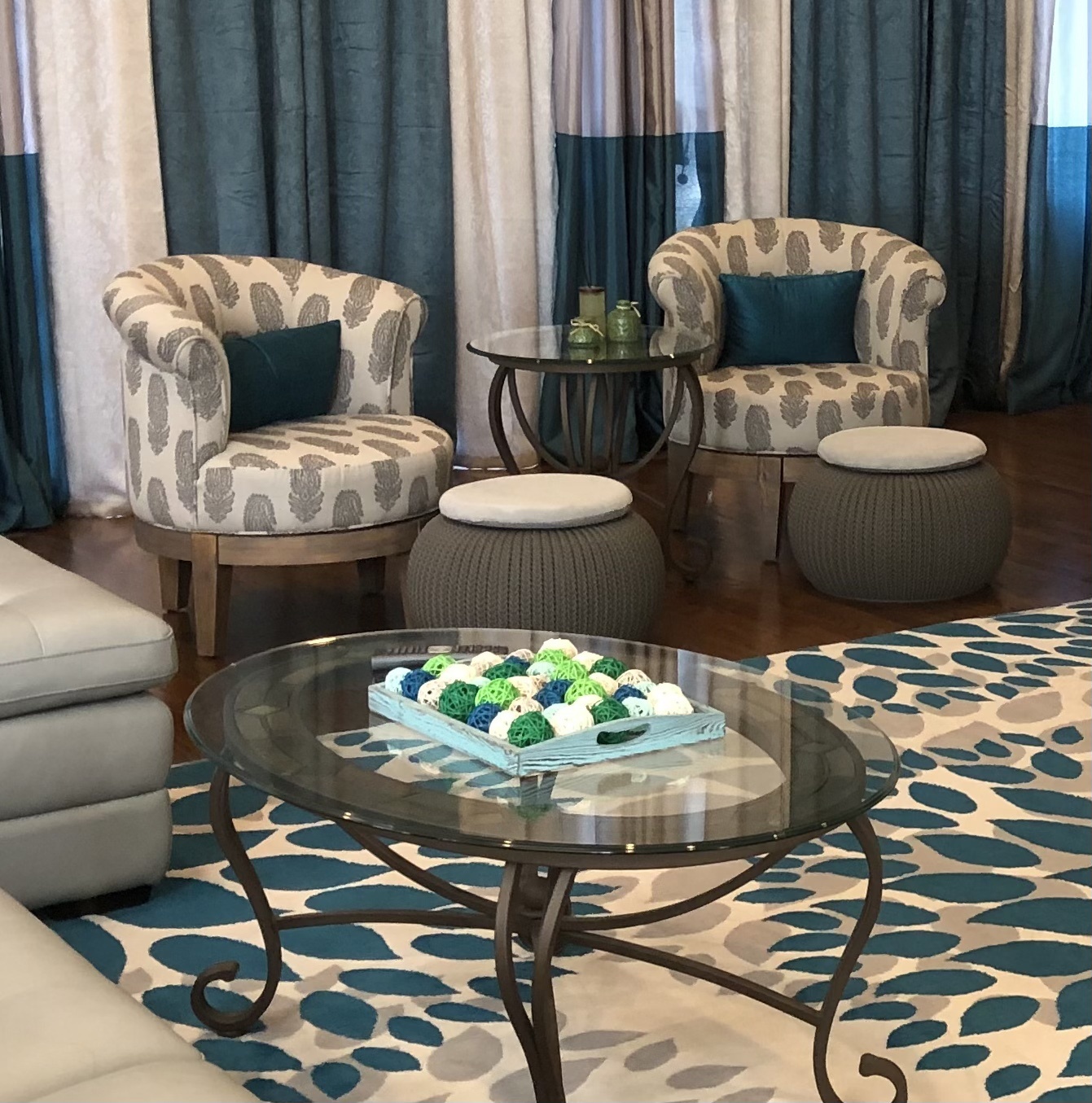 Our Mission
Make your house not only clean but the healthiest place in the world!
Our Vision
Use green cleaning methods and avoid overuse of chemicals.
Our Work Ethic
Provide honest and reliable service that you can trust.
Our Values
Professionalism, punctuality, and superior quality work. Capella Cleaning is committed to friendly customer service, always being on time, and always doing our very best work.
Military Discount at Capella Cleaning
Discounts For Military Families
At Capella Cleaning we want to thank our military families and we offer a 10% military discount on move-in/out cleaning.
As a loyal customer Capella Cleaning, you can maximize your benefits. We offer free oven and fridge cleaning once a year, and interior window cleanings once a year to weekly and biweekly customers- a total value of $250!
We are committed to exceeding our customers' expectations and offer a 24 hr satisfaction guarantee. Think we missed a spot? Report your complaint within 24 hrs of your original service and we will reclean the area for free!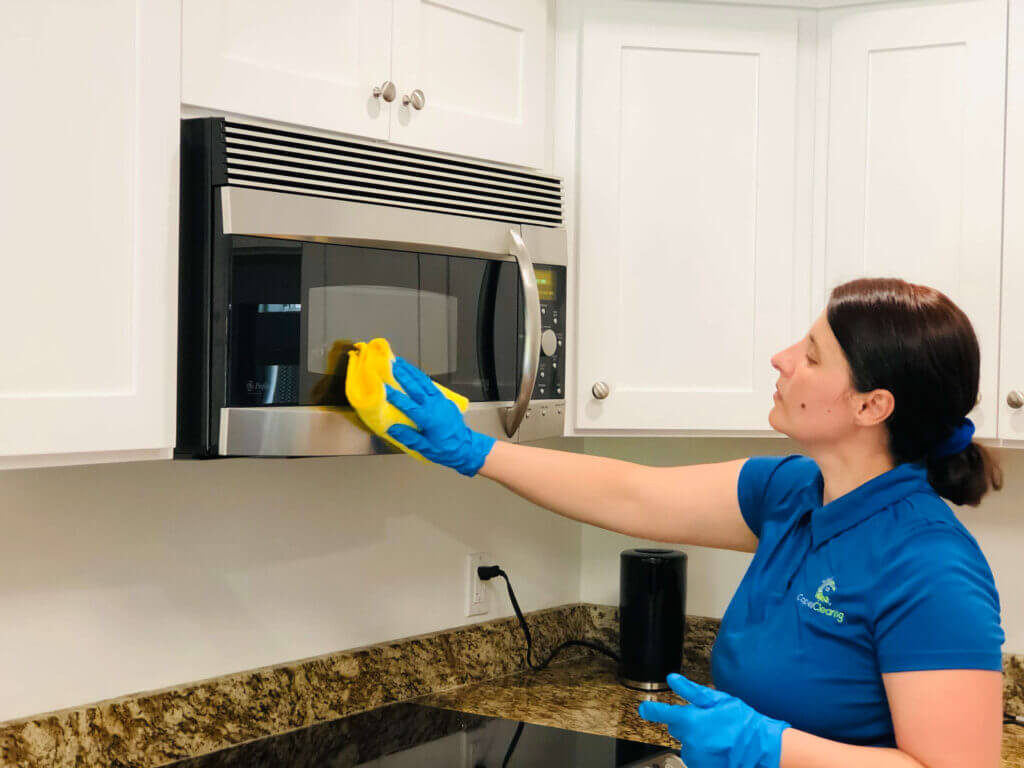 Testimonials
We Already Clean Your
Neighbor's House
Look no further for a professional cleaner. We are the premier provider offering full cleaning benefits to Virginia Beach, Norfolk, and Chesapeake residents. We already service many homes in your very own neighborhood!
"Capella Cleaning is great to work with, very responsive and easy to talk to. They listen and deliver. Not to mention trustworthy, which is rare. We are very happy with their cleanliness standards. I'd definitely recommend them to my friends."
"Capella Cleaning is great to work with, very responsive and easy to talk to. They listen and deliver. Not to mention trustworthy, which is rare. We are very happy with their cleanliness standards. I'd definitely recommend them to my friends."
"Capella Cleaning is great to work with, very responsive and easy to talk to. They listen and deliver. Not to mention trustworthy, which is rare. We are very happy with their cleanliness standards. I'd definitely recommend them to my friends."
"Capella Cleaning is great to work with, very responsive and easy to talk to. They listen and deliver. Not to mention trustworthy, which is rare. We are very happy with their cleanliness standards. I'd definitely recommend them to my friends."