Window Cleaning
Pristine Window Cleaning
Windows let sunlight into our lives that enhance our moods, living areas, and workspaces. Capella Cleaning provides superior window cleaning that brings vitality back into the environment of our customers.
We Make Difference
Why is Capella Cleaning the top choice for professional window cleaning services in Chesapeake, Virginia Beach, and Norfolk? Our cleaners always wear uniforms and fresh shoe covers, use cloth pads to carefully protect your carpet and wood floors, and work quietly and quickly to limit disruptions.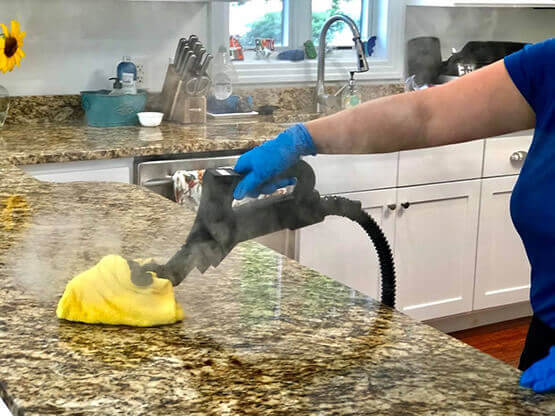 Highlights from our Window Cleaning Checklist:
Window Cleaning-inside & Out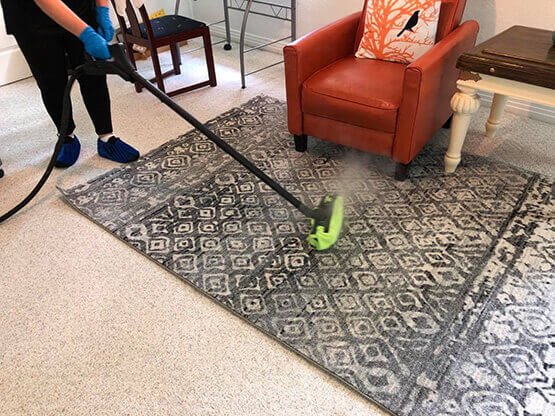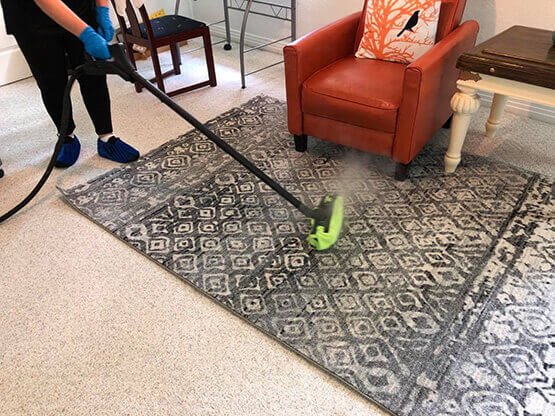 Highlights from our Window Cleaning Checklist:
Window Cleaning-inside & Out
Chemical Free Vapor Steam Cleaning
Capella Cleaning is also proud to offer a high-quality hypoallergenic cleaning solution. Our Pro6 Duo – 327 is capable of killing dust mites just about anywhere! Worried about mold? Without any chemicals, it can eliminate dust mites, fleas, eggs, mold spores from your bathroom, bedding, upholstery, carpets, and clothing.
Masterfully Clean Countertops
Kitchen counters are a place you worry about being super germy. No more. Our Pro6 Duo – 327 cleans and sanitizes countertops like never before. Without leaving them cloudy and streaky.
Deep Clean Hardwood Floors
All you need is a Pro6 Duo – 327. The steam will not damage the wood because very little water and no chemicals are used.
Deodorize & Sanitize Your Sofa
The Pro6 Duo – 327's high-temperature steam loosens and dissolves surface dirt while brightening the fabric's colors.
10 Point Chemical Free Disinfection Checklist
Toys & Diaper Changing Table