Office Cleaning
Superior Office Cleaning
At Capella Cleaning we are renowned for our expert residential cleaning, but did you know that we also offer office cleaning services? We'll help you maintain a safe and productive workspace.
Stay safe and productive during COVID-19.
More Than A Janitorial Service
A janitorial service typically cleans the restrooms, floors, and removes trash. While this provides a simple surface clean, Capella Cleaning provides a deep clean of your entire office space every time. With the rise of COVID-19, keeping a clean office space has never been more important! Whether you are responsible for a team of 10 or 150 employees, we know that their health and safety are your top priority. Our commercial cleaning services disinfect all high touch surfaces and will need to be part of your new office routine during this pandemic.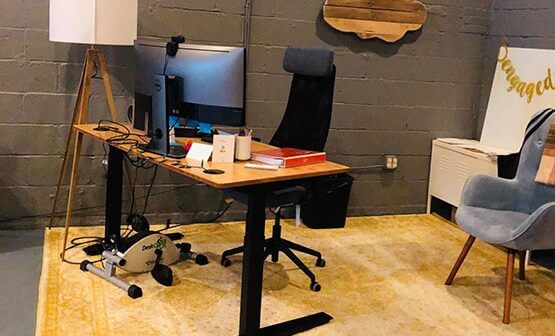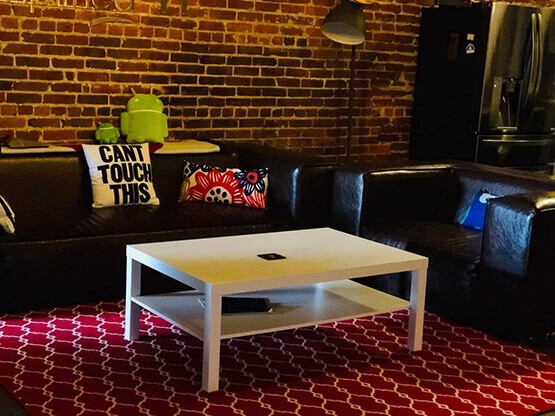 10 point disinfection checklist
Light Switches & Doorknobs
Cabinet Handles & Counters
10 point disinfection checklist
Light Switches & Doorknobs
Cabinet Handles & Counters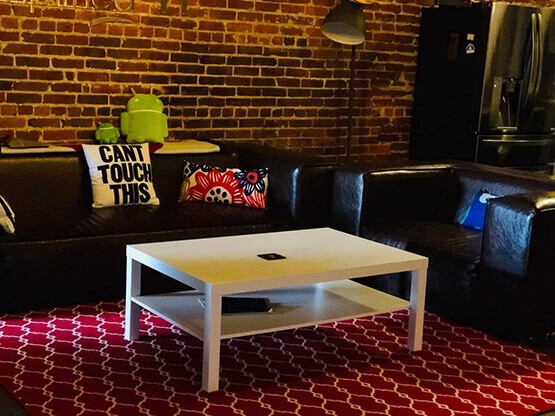 Highlights from our cleaning checklist to your office spotless:
Disinfecting all high touch surfaces
Cleaning all light fixtures
Dusting all horizontal surfaces
Kitchen deep cleaning-fridge, oven, microwave
Vacuuming upholstered furniture
Cleaning windows & glass doors