Moving Cleaning
Make Moving Easy, Hire Professional Cleaners
Whether you're moving in or moving out, you're making a big life change and should be looking ahead to a new chapter. Let us erase your stress and take care of all the cleaning details needed during the move.
A job well done, no supervision required.
Clean & Ready for Inspection
While you're busy organizing your clutter and dealing with the movers we'll clean everything quickly and efficiently. There's no time to look back or worry about the new tenants. Our expert cleaners know exactly what to do and require no supervision to perform an outstanding job.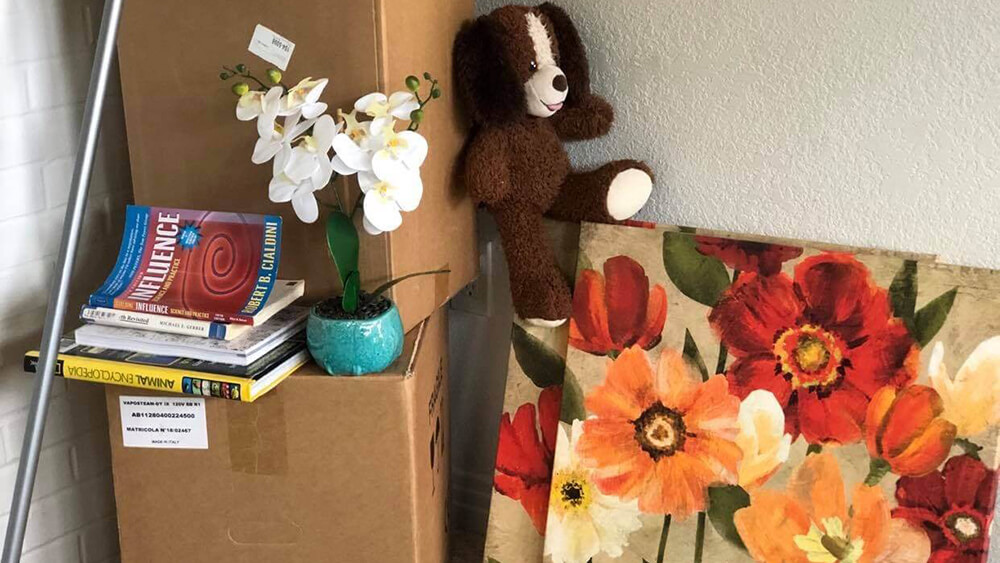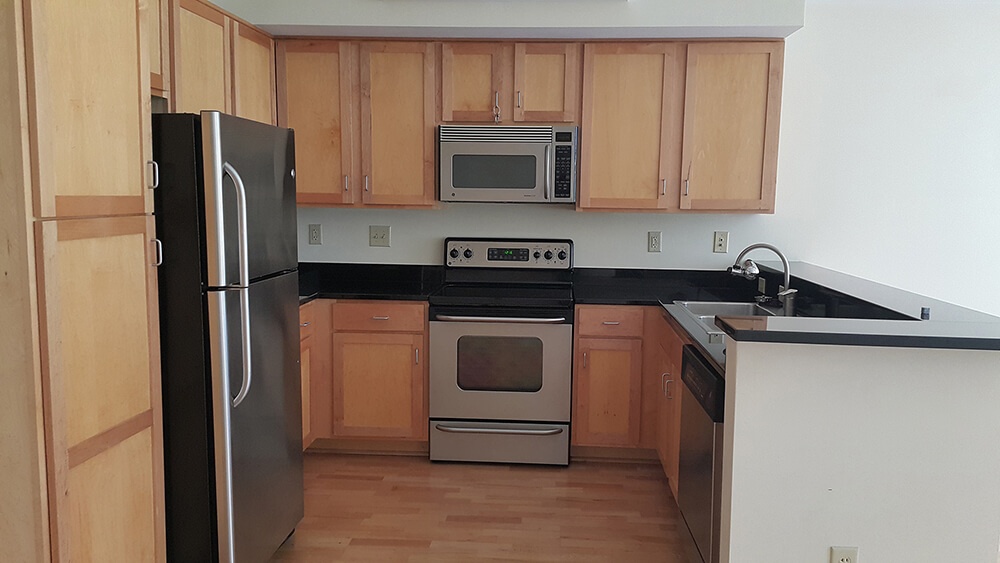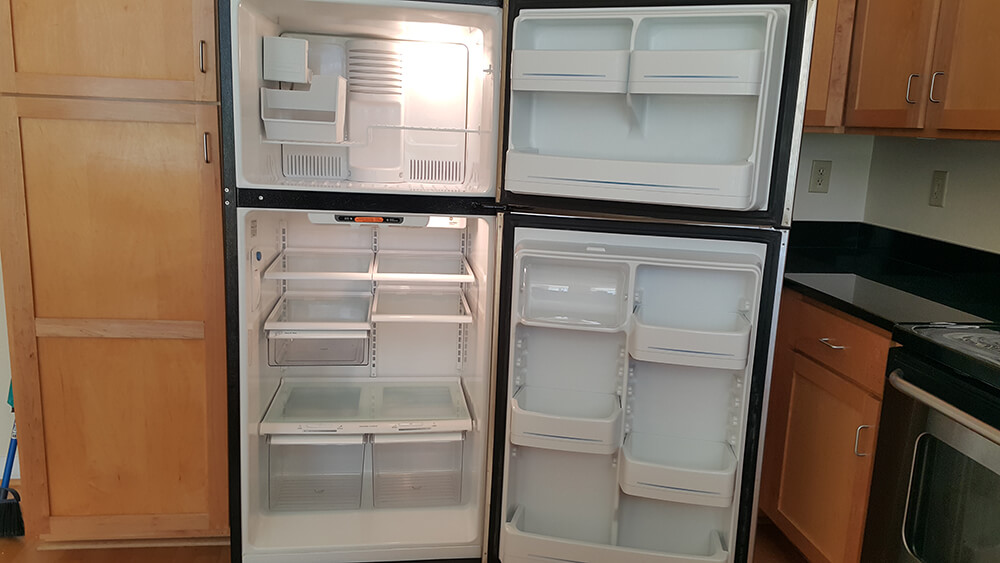 Move In Cleaning
Moving in can feel like just as much work as moving out! Before you unpack and begin nesting in your new home, you want to be sure everything is properly deep cleaned and disinfected. It's no good to put away dishes in dirty kitchen cabinets or books on dusty shelves! We use the same thorough 65-step process for move-in that we do for move-out. Start a new chapter in your life feeling safe and clean in your new home!
Move Out Cleaning
You're busy dealing with clutter and movers, you just want to be out! What can you expect during the move-out cleaning service? Our cleaning team will arrive promptly on time. Our friendly cleaners are always identifiable by their staff uniform. Cleaners bring all the necessary cleaning products and equipment. Take the stress out of moving. Hire Capella Cleaning and your house will be ready for inspection!
10 point disinfection checklist
Highlights from our 65-point moving cleaning checklist:
KITCHEN
Refrigerator – clean inside/outside/top
Move refrigerator, clean behind
Stove – clean inside/outside
Microwave – clean outside/inside
Dishwasher – clean outside/inside
Clean and disinfect countertops and backsplash
Clean/disinfect/polish sinks and faucets
Cabinets – clean outside/inside
Clean door, spot clean walls
Vacuum or hand wipe vent grills
Sweep/vacuum floor corners and edges
Hand wipe light fixtures/disinfect switches
Clean window sills and tracks
BATHROOM
Clean shower doors and remove hard water spots
Clean and disinfect floor
Clean and disinfect toilets
Clean and disinfect countertops
Clean/disinfect/polish sinks and faucets
Clean exterior/interior of vanities
Vacuum/hand wipe vent grills
Clean and disinfect towel bars
Clean window sills and tracks
Thoroughly hand dust all horizontal surfaces
Hand wipe light fixtures inside/out and disinfect switches
Clean and disinfect shower and tubs, remove soil and rings
BEDROOMS & OTHER LIVING AREAS
Hand wipe all horizontal surfaces
Vacuum/dust mop/damp mop hard floors
Hand wipe light fixtures inside/out and disinfect switches
Clean window sills and tracks
Hand wipe doors and spot clean walls
UTILITY ROOM
Hand wiped all horizontal surfaces
Dust ceiling corners and vents
Hand clean light fixtures and disinfect switches
Wipe down outside of washer/dryer
Move washer/dryer clean underneath and behind
Vacuum and damp mop hard floors
Clean window sills and tracks
Wipe down countertops, shelving, and bins
Wipe down laundry sink/faucet